The brand
Quick Care shoe care products were created to bring top quality products direct to customers.We initially demonstrated our products to customers at fairs and retail shows across the country. Our team of brand ambassadorswould set up and do one on one demonstrations to show customers that with Quick Care quality products it was possible to restoretheir sneakers to looking top-notch.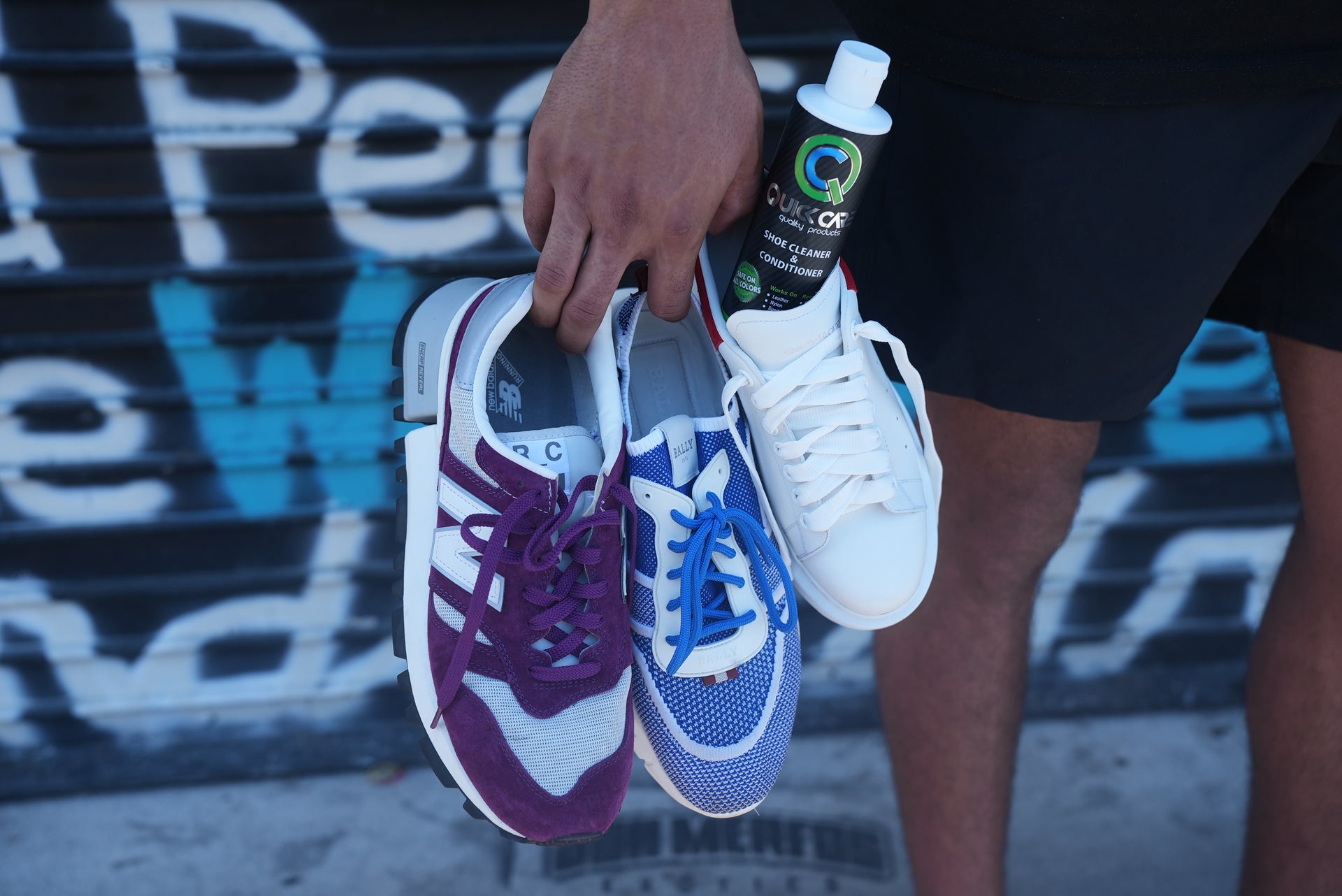 OWN YOUR OWN BUSINESS
We offer wholesale distribution opportunities for entrepreneurs across the country.
Get started now >
Get 10% off of your first order